---
Tim Barton
CLU, ChFC, CASL
ChFC® Designation
CLU® Designation
CASL® Designation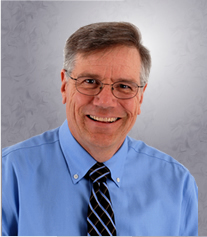 Need assistance securing your financial future?
For information and tutorials on advantages of fixed index annuities, annuities, and other retirement planning topics visit our Fixed Index Annuity Department. Explore our other departments if you need information about life insurance, final expense, or travel insurance. Or, if you need assistance on any of these topics Click Here to schedule a free consultation.


Articles and Resources
GWLB Rider
Income Safety
Information and articles about how to secure your income.
Fixed Index Annuities
Focuses exclusively on explaining "fixed index annuities" also known as "equity indexed annuities".
Senior Life Insurance
Information on final expense life insurance, estate planning considerations, and accelerated death benefits.
Travel Insurance
Temporary or long term health insurance for those planning on international travel.